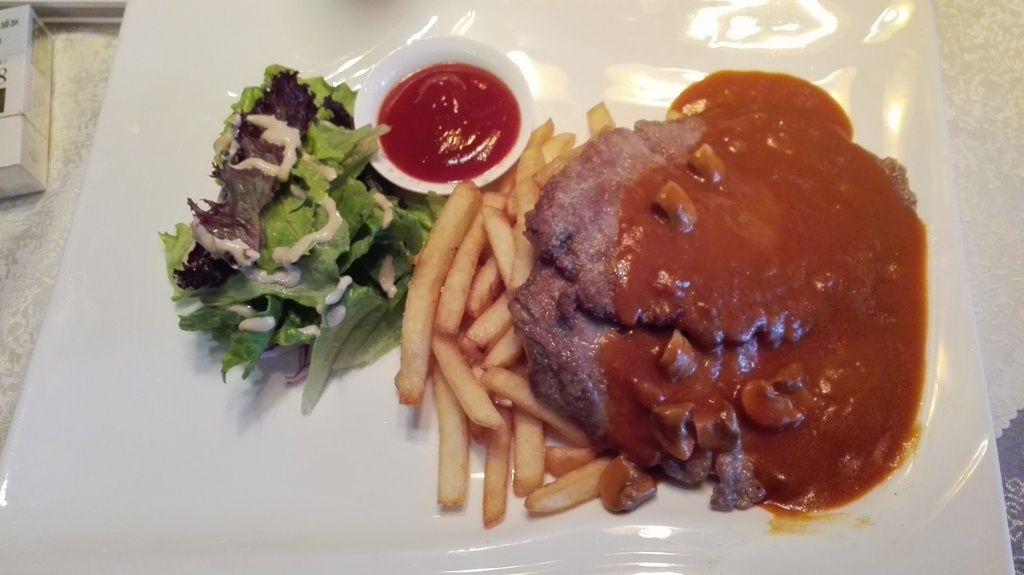 Changzhou's foreigner population contains a high number of Germans. They tend to be engineers — logic dictates that they would not be English teachers. This demographic reality can be seen on high-priced restaurant menus meant to attract expats and their money. And by this, I do not mean Jeagerwirt or Chocolate's in Wujin — both actually boast themselves as "German Restaurants." Rightfully so, too. Both are great. I am talking more about the generally themed "foreign" eateries that want to be everything to everybody.
Candles in Xinbei is such a place. Their menu tries to excite Australians, Americans, Brits, Germans, and more. This is a place often championed as "The Place" to hang out in Changzhou. And that's true — but only if you live in Xinbei. The people who champion this place the as the greatest ever are people who live in Xinbei and think Wujin is a waste of time.
I now live in Xinbei, and I can tell you that when it comes to German food, Candles is mediocre. It's great, because, well, there is nothing else in the Xinbei district that competes. When you have nothing else, and you only have one option, mediocre is quite awesome. Think about it. What other choice do you have? You don't.
I thought about this, because I ate a Jeager Schnitzel at Candles for lunch, and it was nice. But. But! But, Jeagerwirt and Chocolate's in Wujin do this particular dish much better. Please don't assume this as "hating" on Candles. I would eat this again and eat it again at Candles.