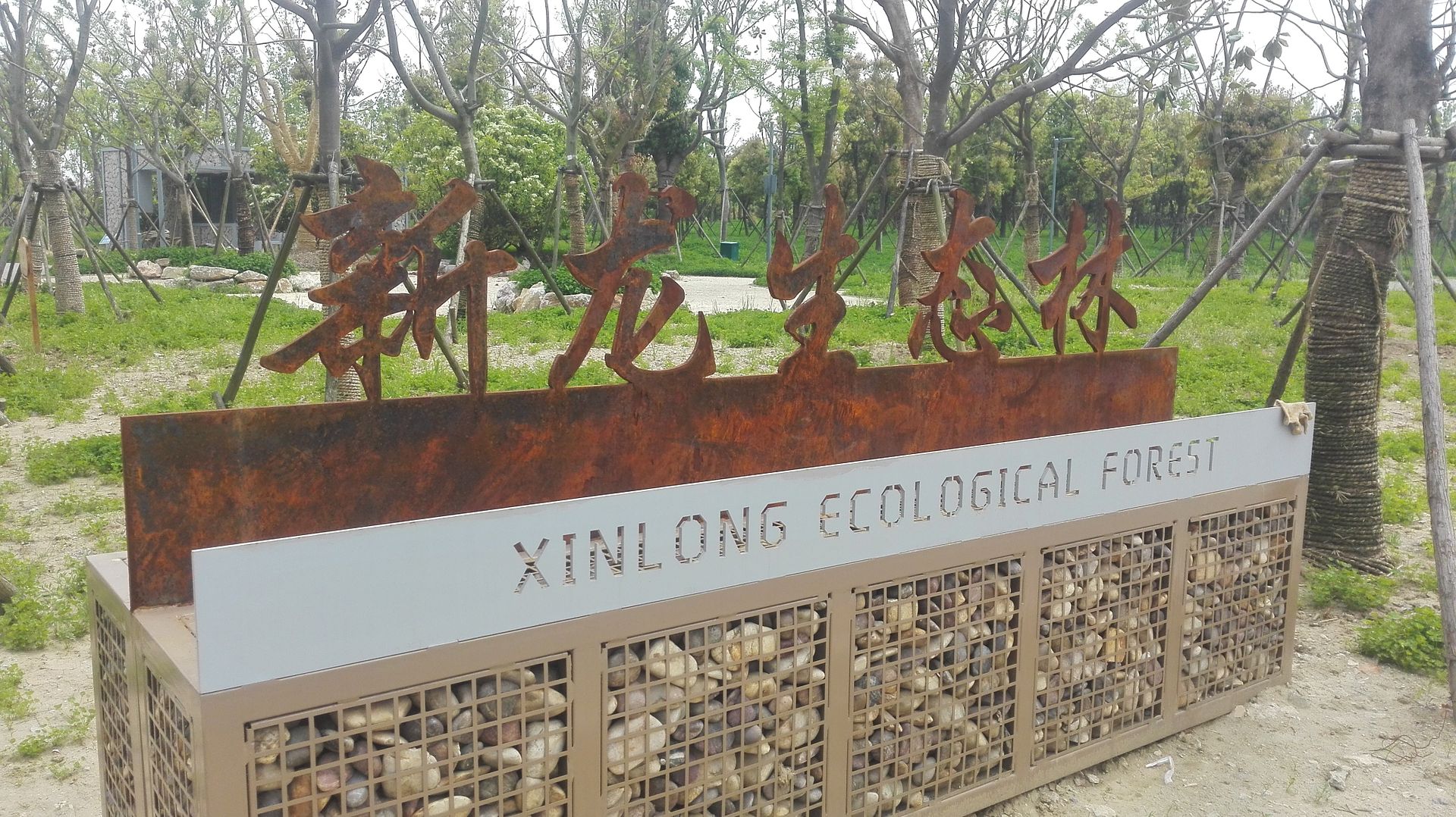 Once you pass the Global Harbor mall on Tongiang Road, there doesn't seem much. Sure, you will eventually pass the Trina International School but scenery changes to either construction, factories, or open landscape.  It's a reminder that the greater Wanda area serves as Xinbei's downtown, but there is so much else to Xinbei than just bars and restaurants.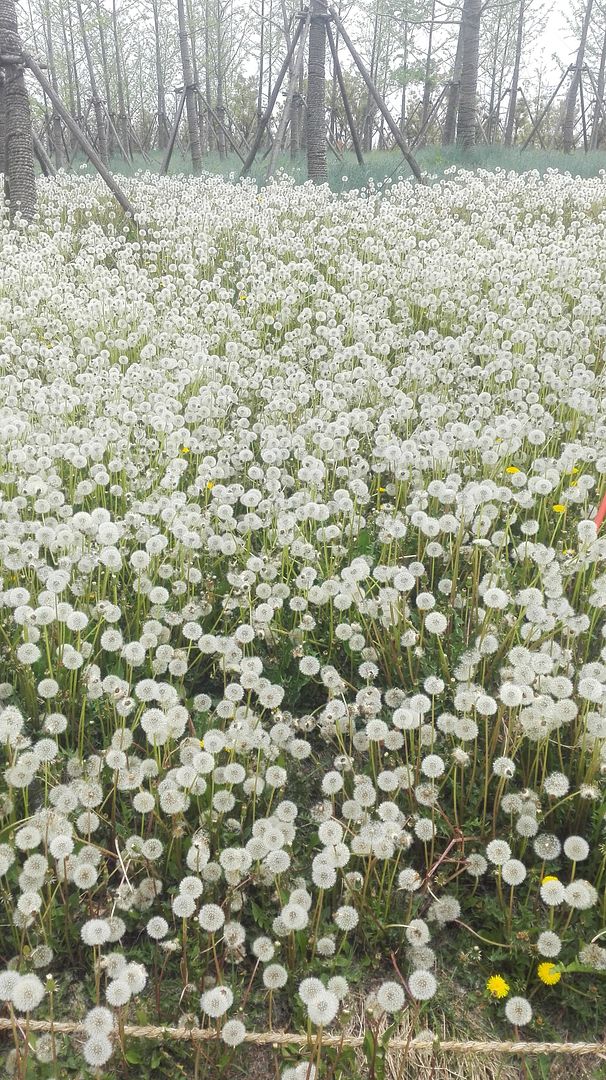 Take Xinlong Ecological Forest 新龙生态林, for example. It's on Tongiang if you are heading north and towards the industrial port on the Yangtze River.  The place is huge, as it straddles both sides of Tongjiang Road, and bridges connect it over a river and an additional road. It's also filled with a variety of plants from white dandelions to banboo, pine trees, and more. There are plenty of places to sit near the water and soak in the scenery. In a way, this place is the antithesis of Wanda Plaze, honking cars, and pollution belching BRT buses. It's actually quiet, too.
The park is also filled with winding concrete roads.  It's an ideal place to go for a bike ride, too — eBike or the traditional pedal-driven variety. These small pathways fork and diverge so many times that you can vary your routes on return visits. There are also small hills and bridges here if you are biking for a workout.The one bad thing, however, is that cars are allowed into the forest and onto these roads, so you still have to be careful and keep an eye out.