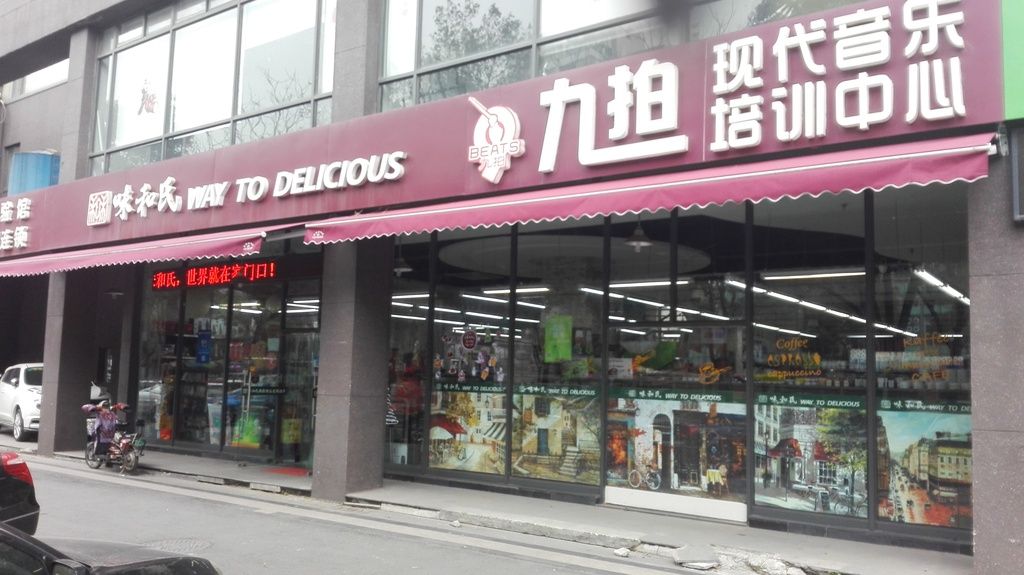 "If you can't find it at Metro, you probably will not find it in Changzhou."
I used to say these words all the time, but lately I realized how fundamentally I was wrong. On the surface, it seems logical and plausible. Some supermarkets carry items that others do not. For example, I routinely can't find German pickled red cabbage at Metro, but it's on the import shelf at the Xinbei Wanda Walmart. Metro basically has most of what a westerner may want an need, but often items show up in other places all the time. Yet, that superstore is only convenient if you live in Xinbei or near the nothern end of Changzhou. Wujin is set to get its own sometime this year, and that will be in the Coco City shopping center near Injoy Mall. Coco City is still under construction.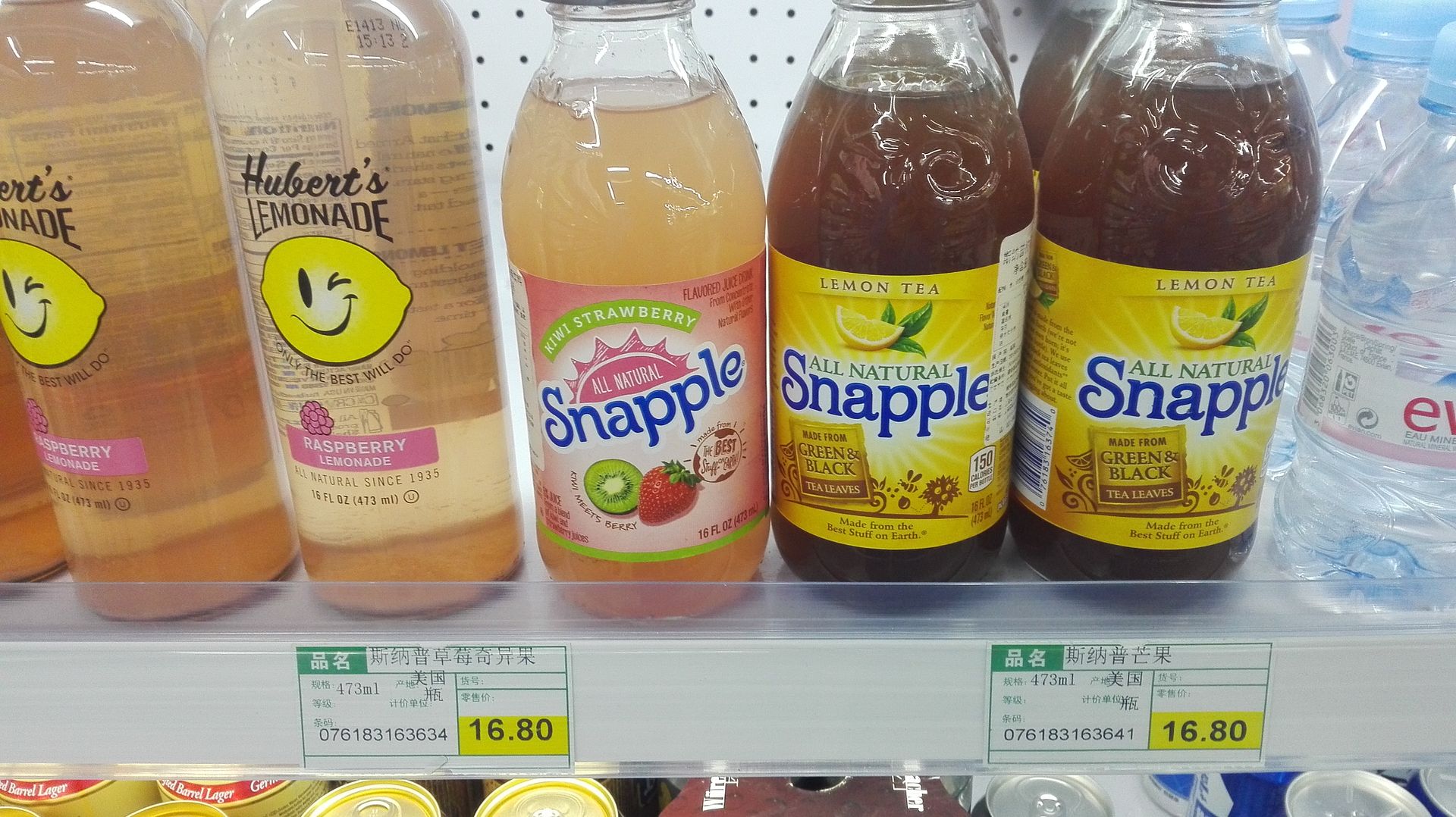 I recently discovered this at a small import shop / supermarket called Way To Delicious 味和氏. This is likely a chain, as Baidu maps lists several locations when you search using the Chinese name. I have only been to three. There used to be a small one in Hutang, right across the street from Tesco. However, it closed. The two others I have visited were in Xinbei. One is near Changfa Plaza and the Xinbei TV Tower and media center. The other was closer to Indian Kitchen and Dinosaur Park.
The one thing, however, is that they don't seem to carry the same products. For example, I found Polish plum juice at one, but no Snapple. The other had Snapple, but none of the Polish beverages. The unpredictable nature of the stocking means, well, you don't make special trips to them. You just go there because you live or work near one, and its convenient. So, what am I judging Metro on, here? The Polish plum juice. I know because I check the last time I went to Metro. And by the way, Way To Delicious may be out of plum juice. I bought all five last time I was there.