This post was originally published in April, 2018.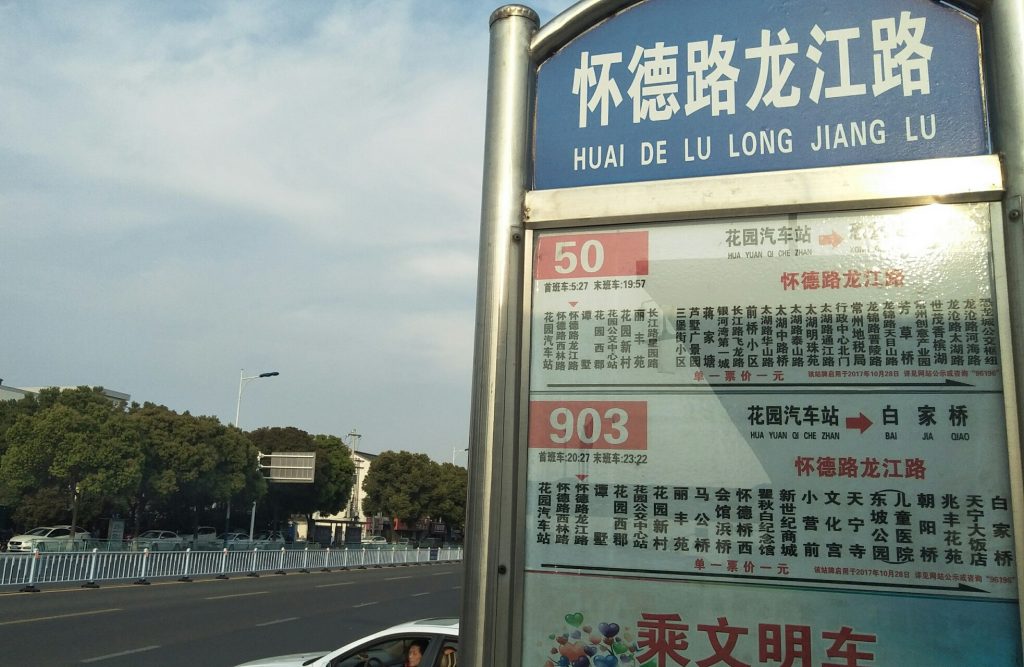 Sometimes, public bus routes are like riddles. They usually exist for a reason. Some are quite easy to understand, and others are not. Bus #50 actually was actually quite easy to figure out once I got off at its Zhonglou District terminus.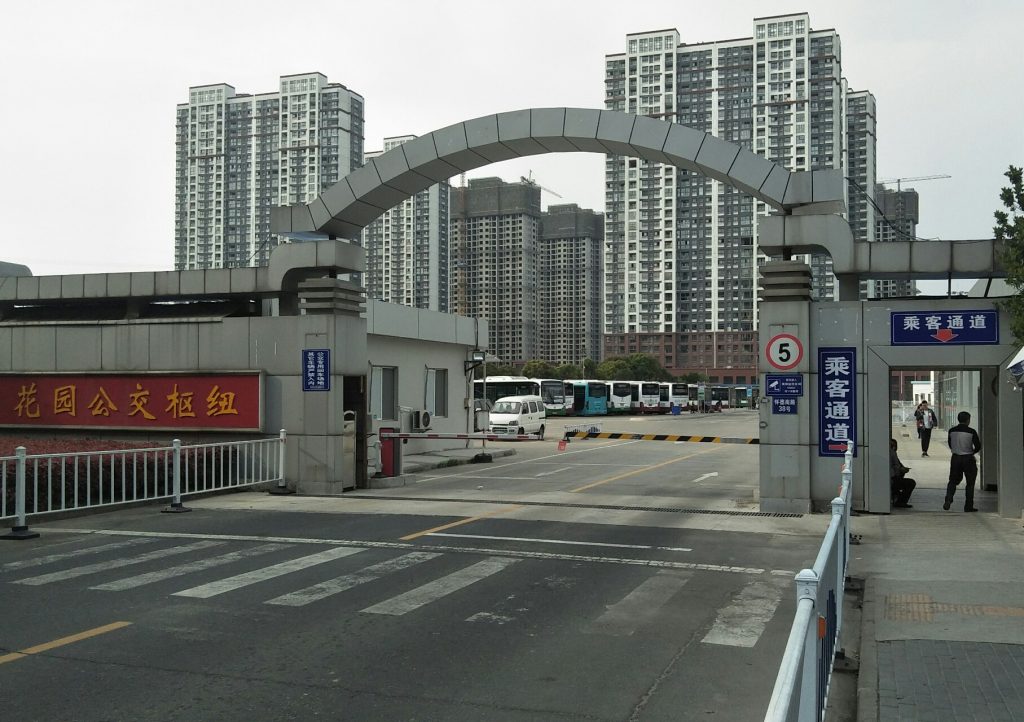 This municipal bus depot also acts as an intercity coach station with destinations in places like Jurong and elsewhere. Sure, it's not like the hub downtown and next to the high speed rail station. In many cases, places like this are also stopping points on coaches heading out of town. In trips to both Liyang and Yixing, the intercity buses have stopped in other city locations to pick up more travelers, for example.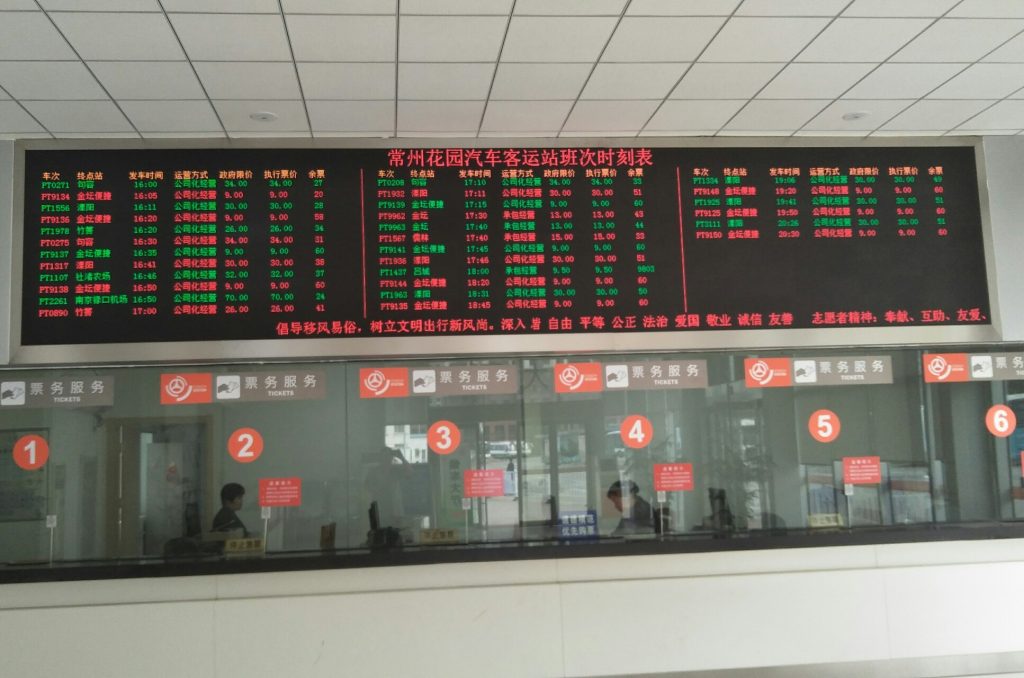 Ok, that's well and fine. So, what's the purpose of the 50 municipal bus?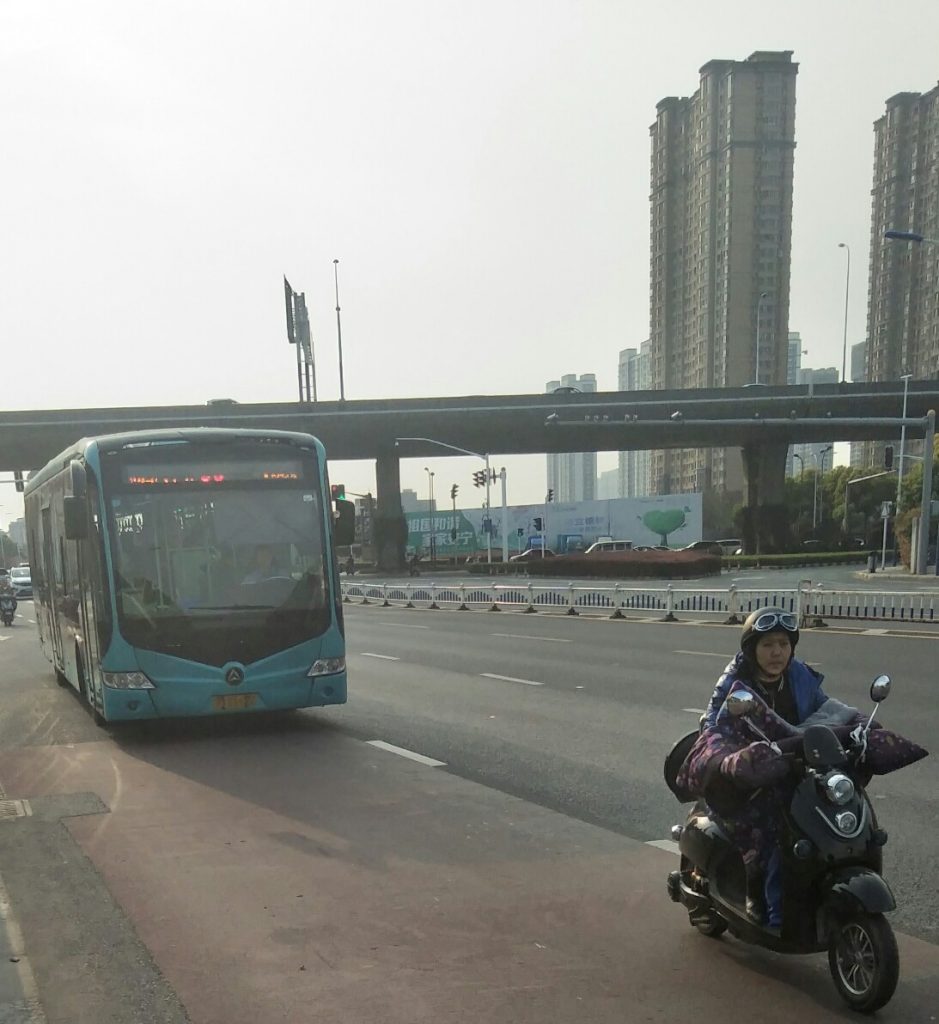 It connects an intercity coach station to Dinosaur Park, which is the other terminus. Dino Park is a major source of tourism revenue for both Changzhou and Xinbei. In theory, people in smaller cities to the west could get off bus here and switch to a public bus that would take them to Dinosaur Park and a potential hotel reservation in the area. That's well and fine. Why would a Changzhou resident use this bus, besides the convenience of some of the stops in the middle of the route?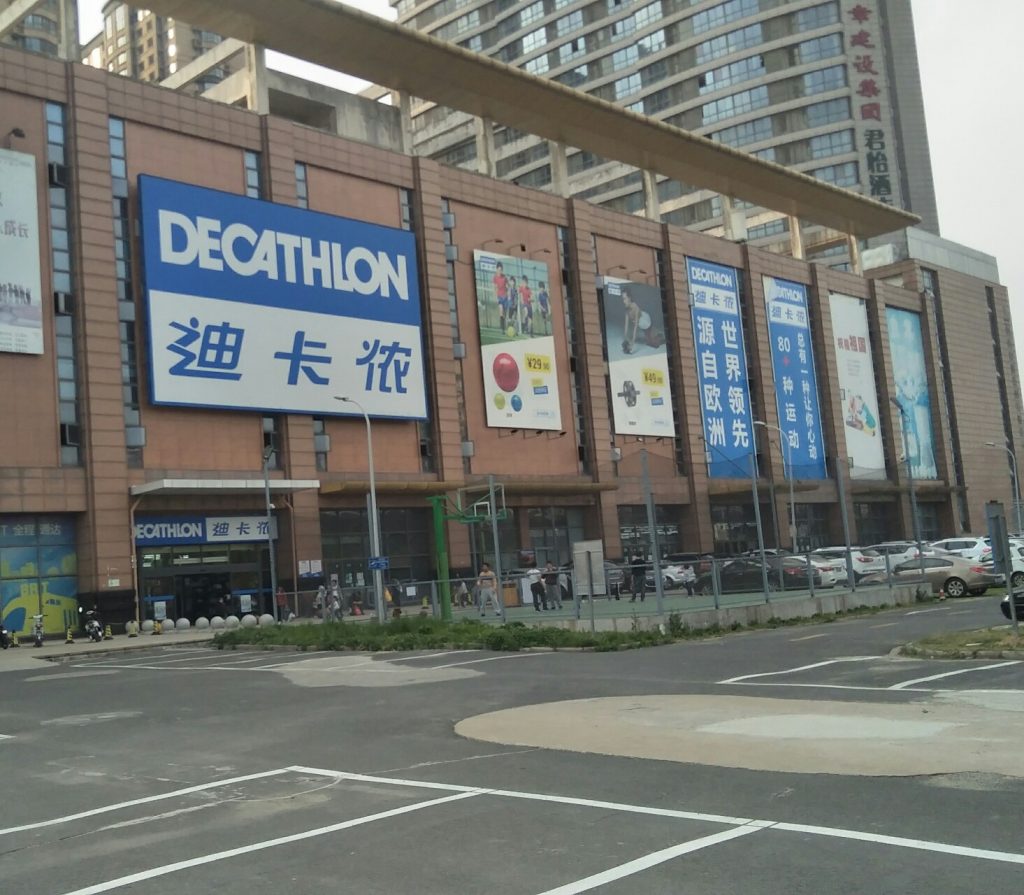 honglou's Decathlon is the second to last stop. Changzhou only has two of these sporting goods stores. During my years in China, this retail chain has actually meant a lot to me. I am a tall guy with big feet. A lot of brick and mortar stores do not carry sizes 46 or 47. Decathlon does. Also, my Taobao situation is a bit screwy, so if I want to try on shoes to see if they actually fit me, this place has always been reliable. I will ride a bus in the name of convenience and not bothering Chinese friends to order, receive, and return footwear for me.
Changzhou's other Decathlon is in Wujin. Quite honestly, both are pains to get to when you live in Xinbei, but the one in Zhonglou is easier. I boarded this bus actually at Xinbei Wanda Plaza, and that seems to only other major landmark this line services. For the most part, the 50 is not a scenic ride.