This was originally published back in October of 2018.
Back in 2017, I visited a canal-side historical marker. It was for an old factory.  I knew of it's existence, but I had trouble actually finding it. So, getting there, at the time, involved randomly riding my ebike down narrow alleys in Tianning, but across the grand canal, in a very diagonal and distant sort of way, from Dongpo Park.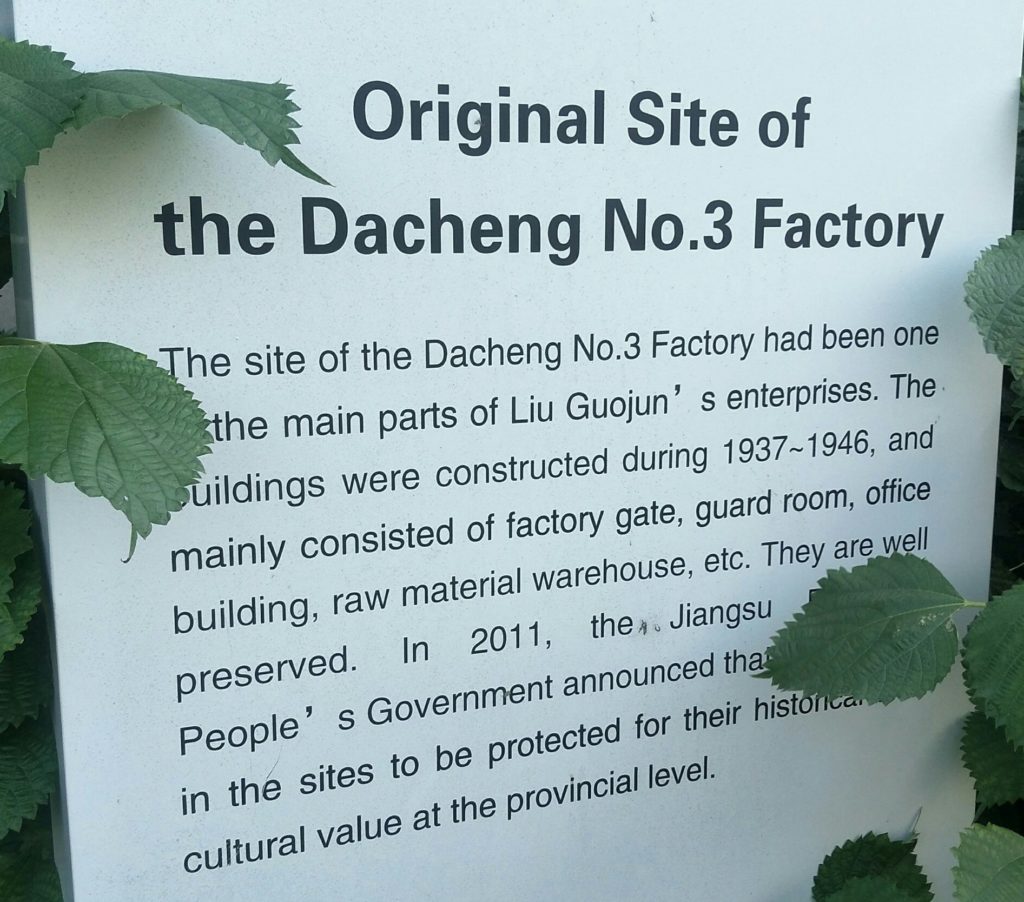 It claimed that the area was being preserved, but in actual fact, the whole area was in the process of getting gutted and demolished.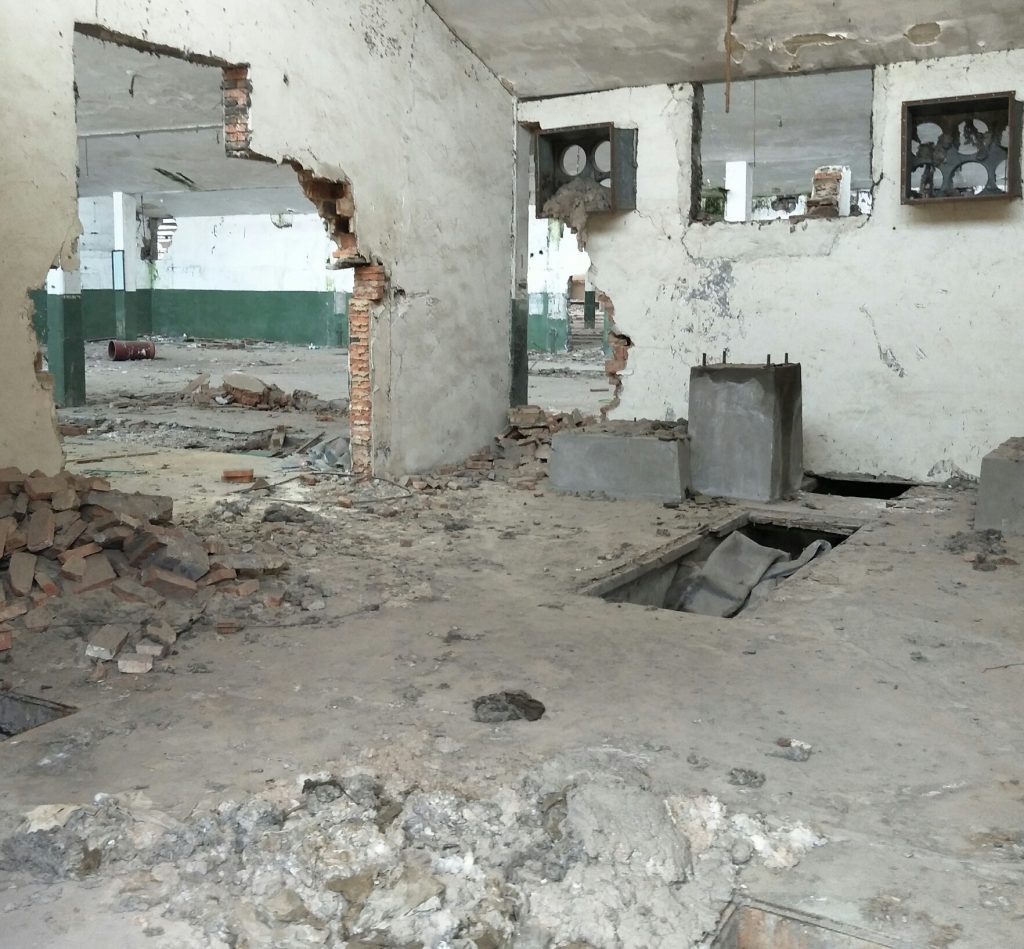 The actual English language historical marker was next to a rather derelict looking door.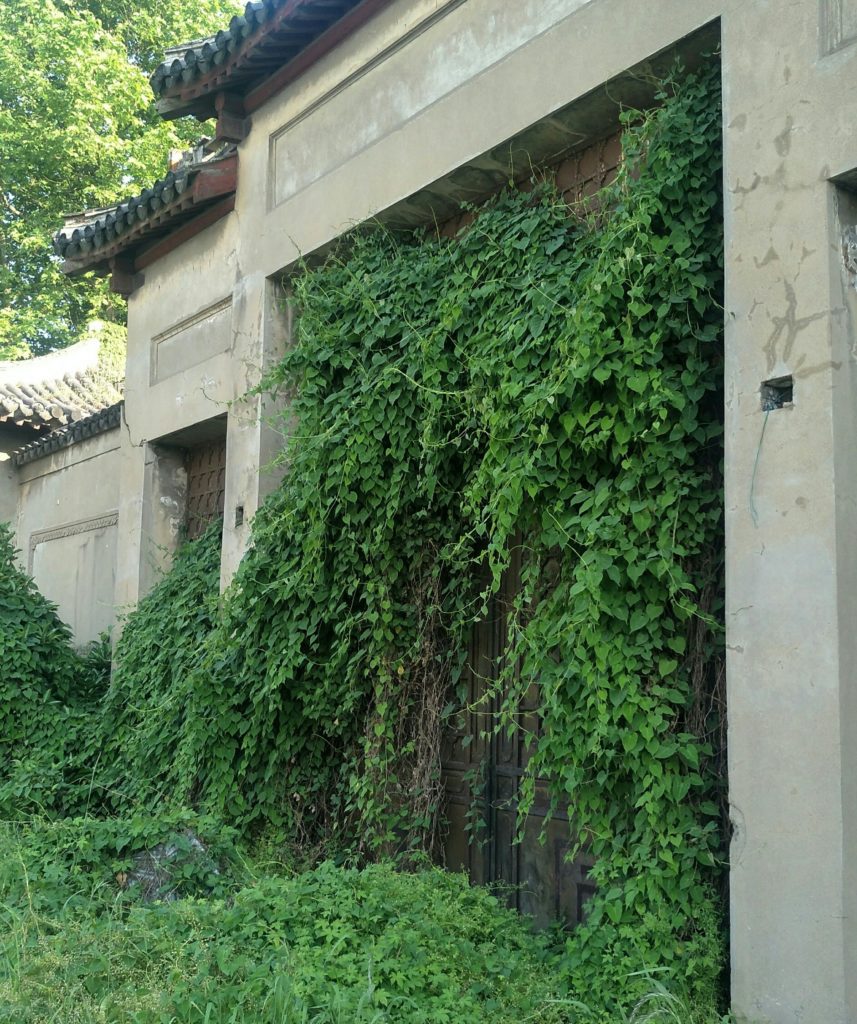 These photos not only come from 2017, but also the year before. Recently, I returned to the area out of curiosity. Vast changes are underway. The above door now looks like this.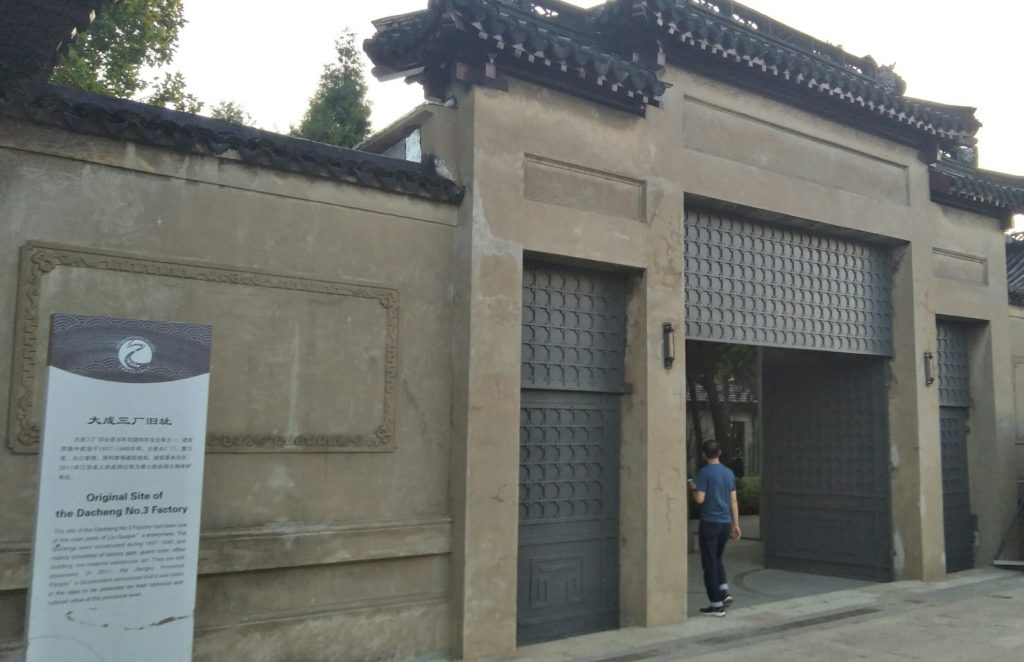 The walkway in front of this door, about a year ago, looked like this.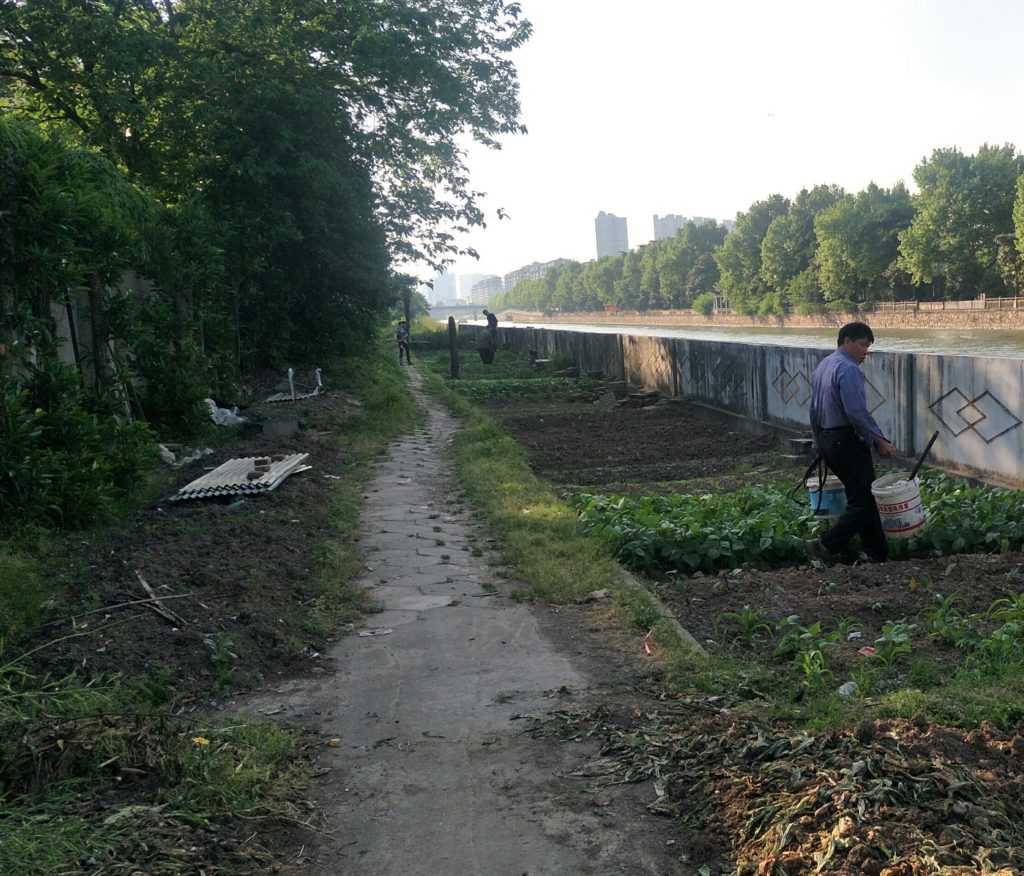 People were basically cultivating the land into tiny vegetable plots. Now, the area looks like this.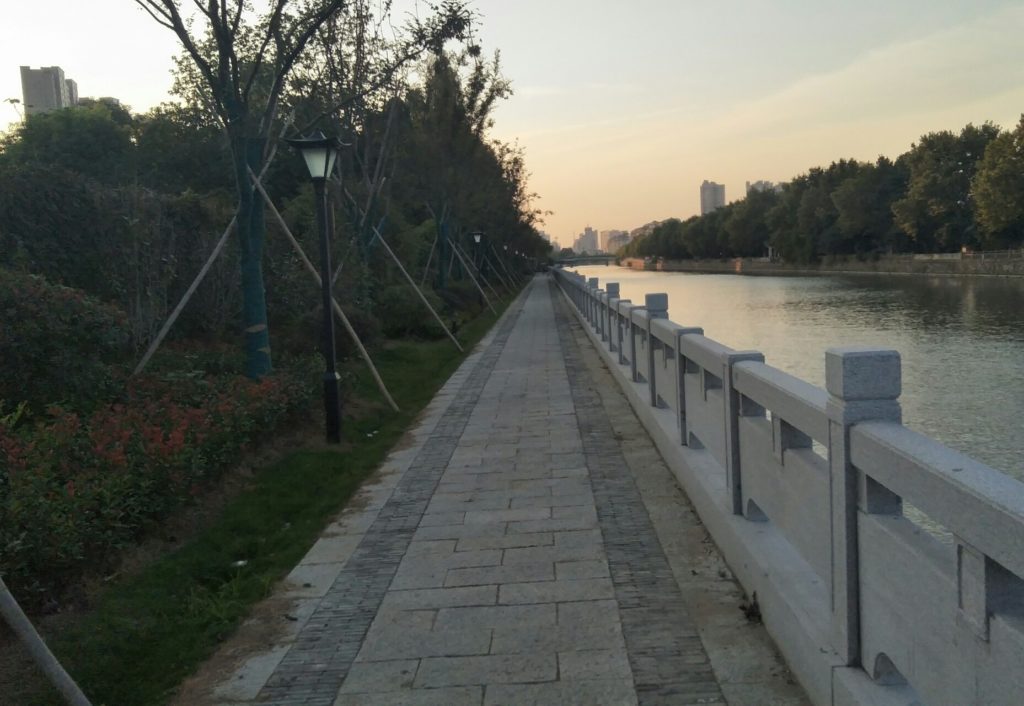 So, what is going on here? Whatever is being built here is not actually not finished, yet. However, it seems to be a development project with the English moniker Legends of Canal. My guess says real estate, and not a historical district. I say this, because I walked through the gate and wandered around. I was not the only person wandering, either.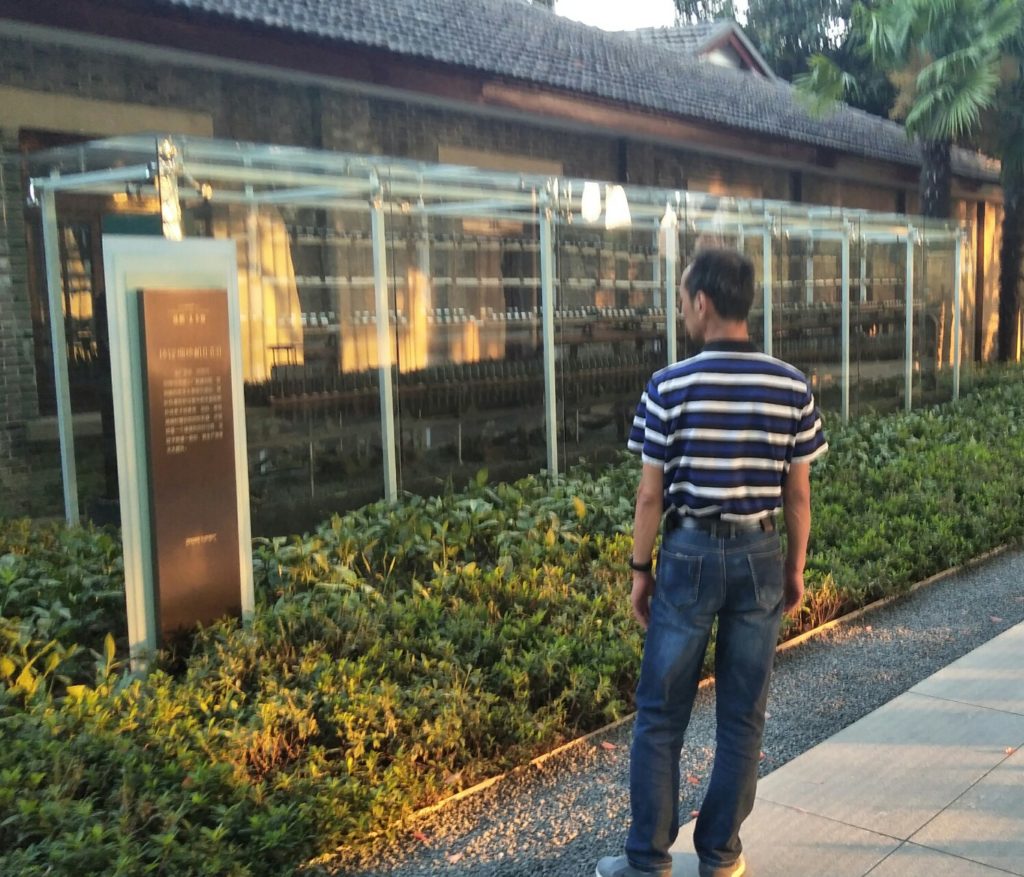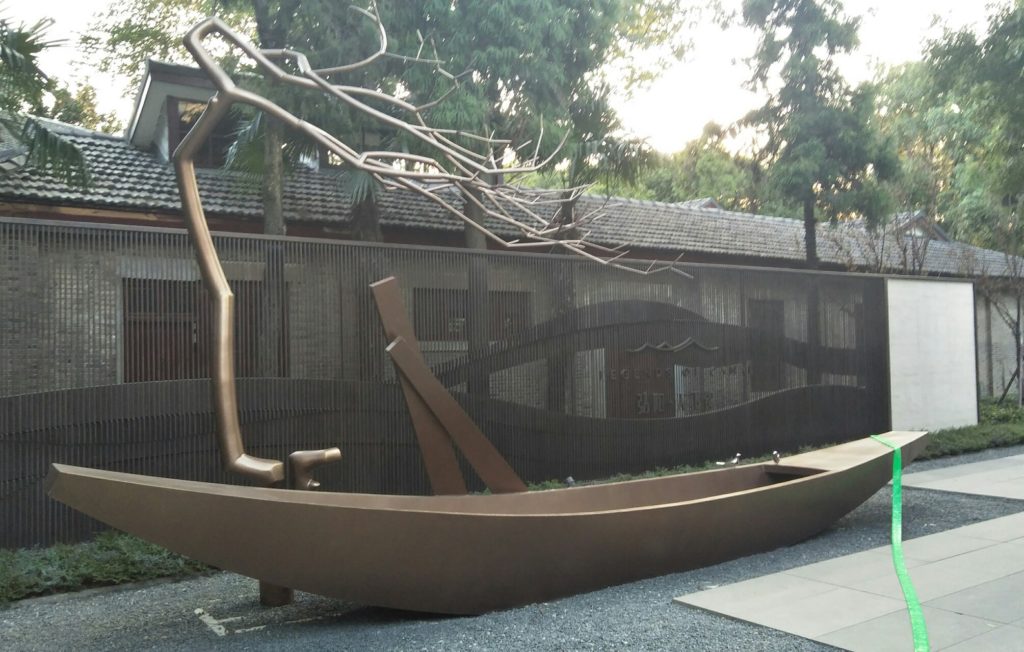 At first, with all of the old industrial machines encased in glass, as well as the public sculptures, my mind went immediately to Canal 5, which has a similar sort of vibe. However, as I was walking around, somebody stopped me and asked me why I was there. It wasn't the security guys by the gate, either. It seemed to be a salesman asking if I was wanted to possibly invest into real estate. So, my guess is that this area is now the grounds of a business office for a future development project. I could still be totally wrong, of course; the guy's English was terrible, and my Chinese only exists in survival mode. Given that there are still huge barricades around the rest of the area, there really will not be much else to see here for at least a year or two.