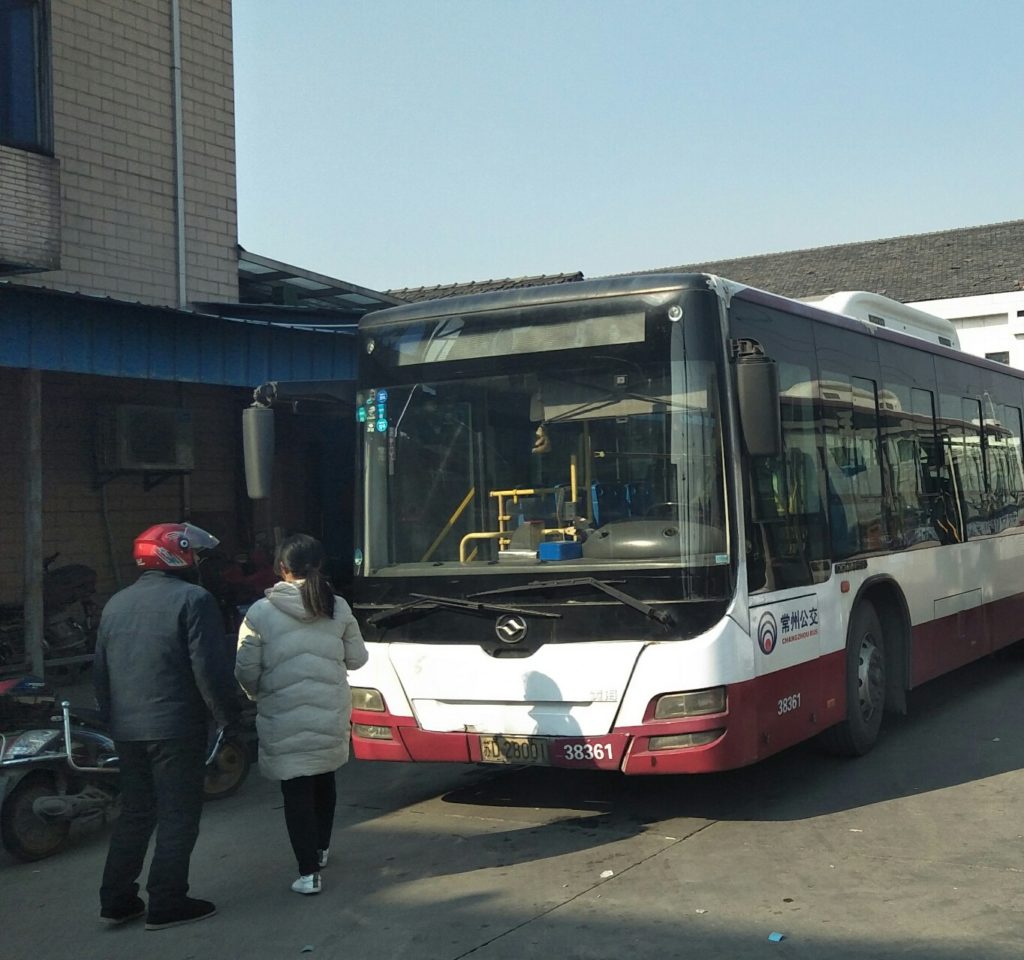 This post was originally publish in Febuary of 2018.
Riding the 59 public bus reminded me that Xinbei is way much larger than what your average expat may think. This is a route that begins at the downtown train station and terminates in Menghe. This village is so northwestern in Changzhou, the city boundary with Yangzhong is actually not that far away. It's actually closer than Xinbei Wanda Plaza would be.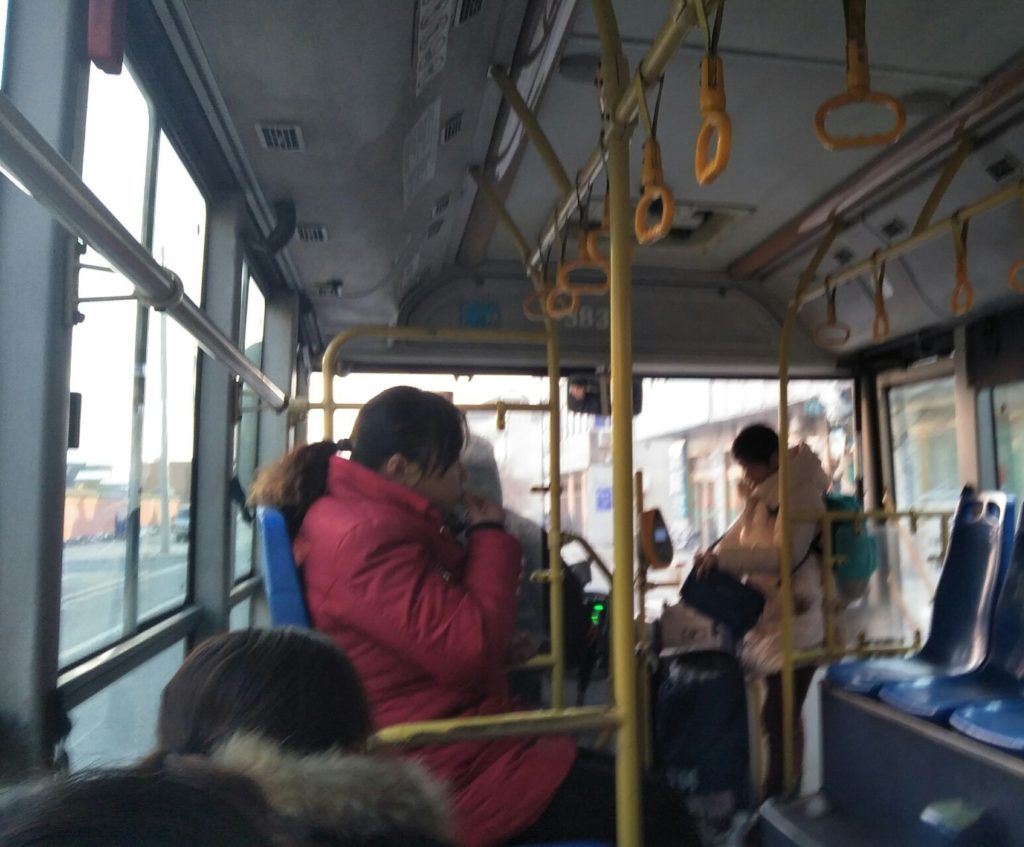 While going north on Jinling, this line eventually turns west onto Hanjiang and eventually ends up on Huanghe Road for a long stretch. In the process, it passes through Xuejia and the many, many factories between that town and Luoxi — where Changzhou's airport is located. However, it must be noted that the 59 is not really an effective means of transportation to the local airport, as it turns north before getting near enough to the terminal. Because of the heavy industrial presence along Huanghe Road, this bus can also become absolutely crammed with factory / plant commuters during rush hour.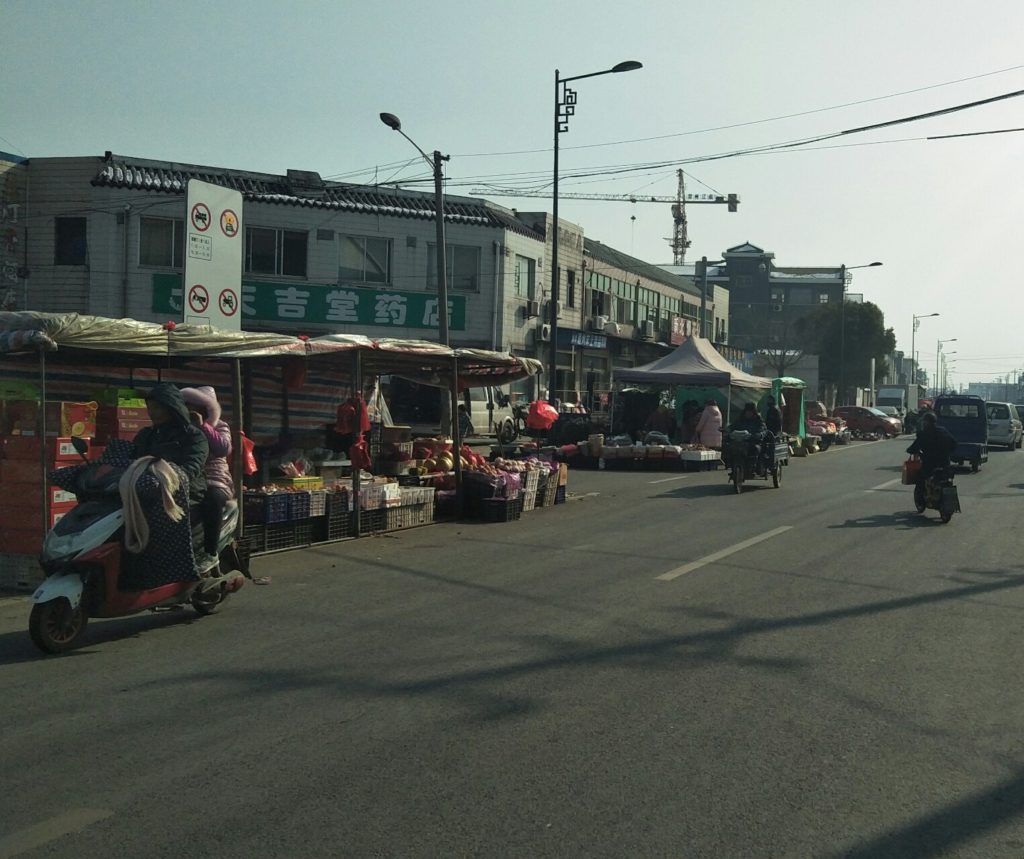 So, what exactly is in Menghe? On this visit, I didn't find much. It's essentially small town China on the far fringe of Changzhou.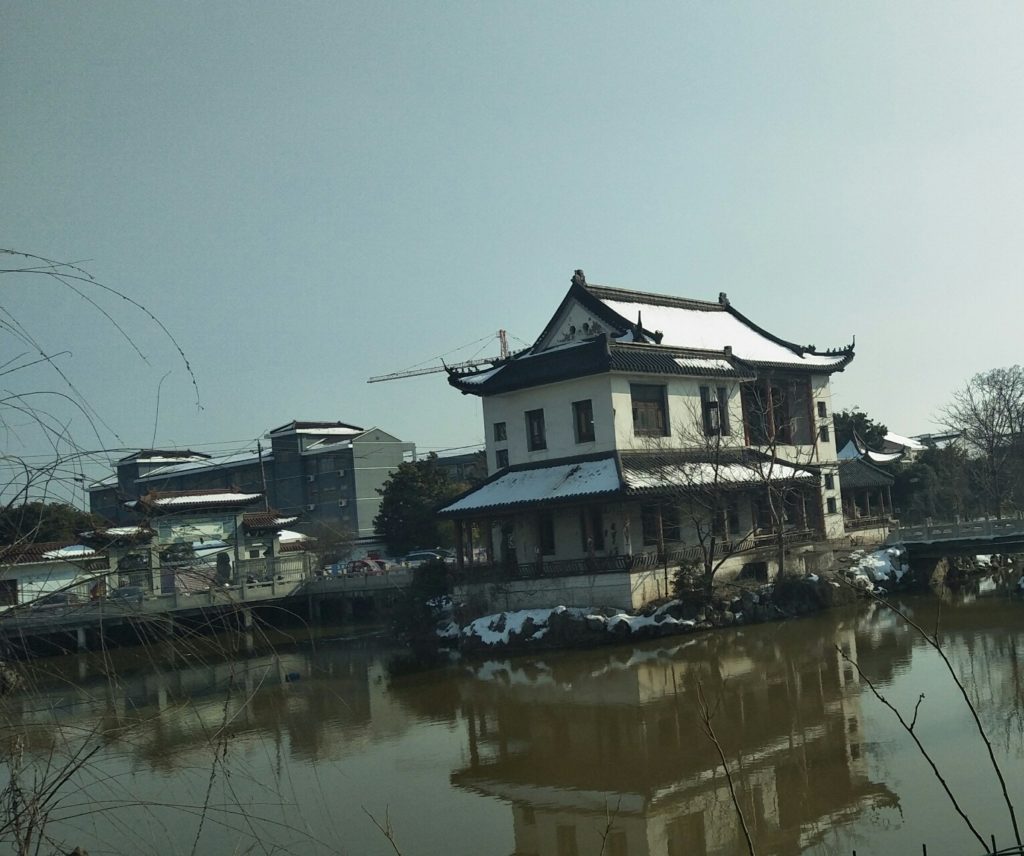 There is a very tiny public park with a semi decrepit building.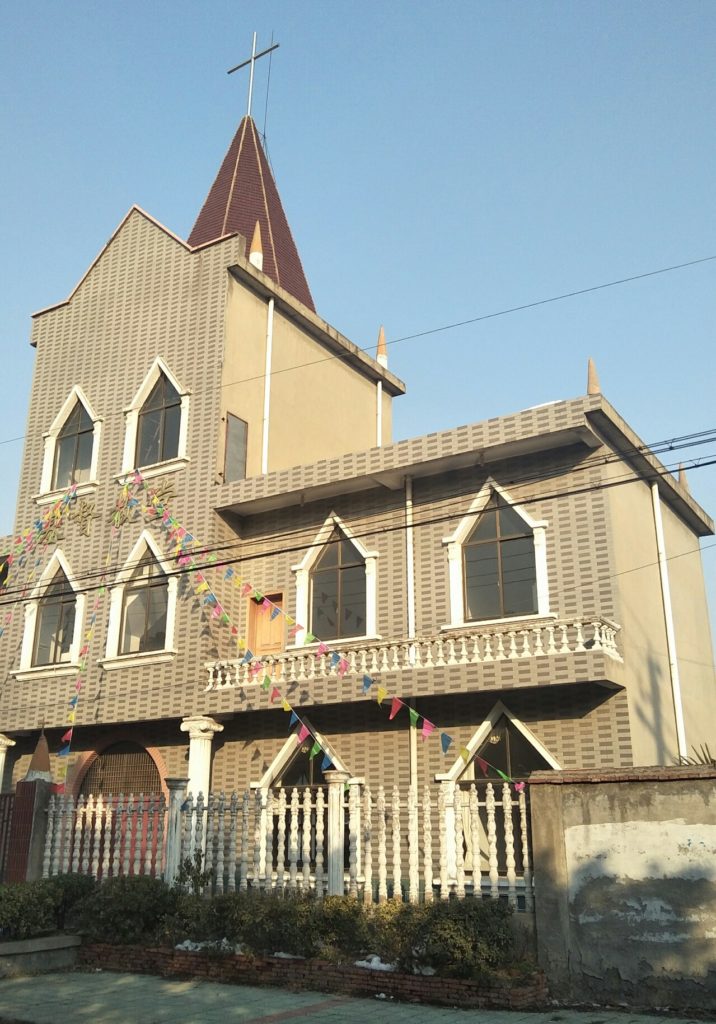 There appeared to be one Christian church and two temples in the area. However, one of them looked very closed to the public, and the other I passed on the bus. It was too late in the day to hop off and take a look. The final ride today was at 6:15pm, and I didn't want to get stranded in a place where getting a cab would be difficult.
From a foreigner's perspective, the only real value of the 59 is if that person has business in Xuejia. This is a smaller urban center to the west of the greater Wanda / Dinosaur Park area. I know this because I once consulted with a language center near Xuejia's KFC.