This was originally published in 2016.
Living in Wujin is not bad. You just happened to live in one of the most boring parts of Wujin.

— A friend and a very long term Changzhou expat.
Everytime I return to Wujin, I am reminded of how it is constantly changing and is actually beginning to look profoundly different from when I moved there. After two years, I decided to pack up and move to Xinbei. So, every time I go down there, I'm reminded of the above quote. I will not mention her name, but let's just say it rhymes with Mikki Spaff. This is especially true when I go to my old stomping grounds of College Town.
When I moved there, a lot of storefronts around my vocational college were empty and devoid of life. Now, most of those shops have filled in. However, one big thing reminded me of how the area has been changing. This was a few days ago, before I sprained some ligaments in my foot (again). Consider this…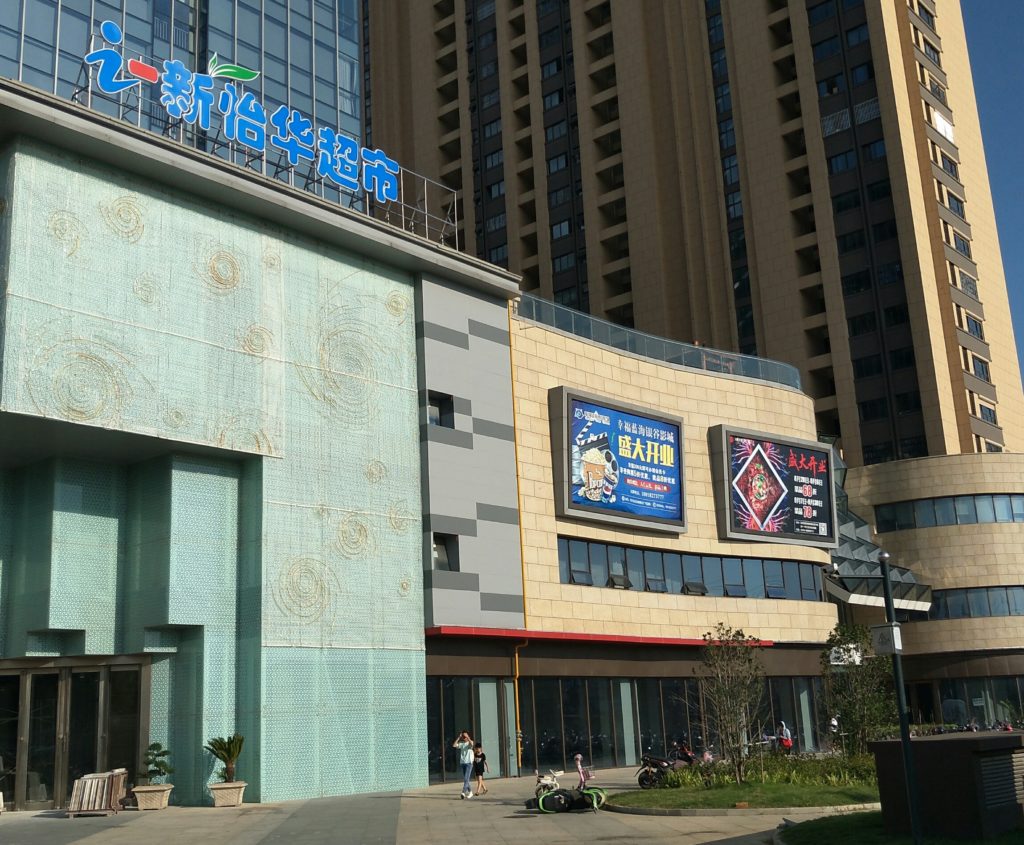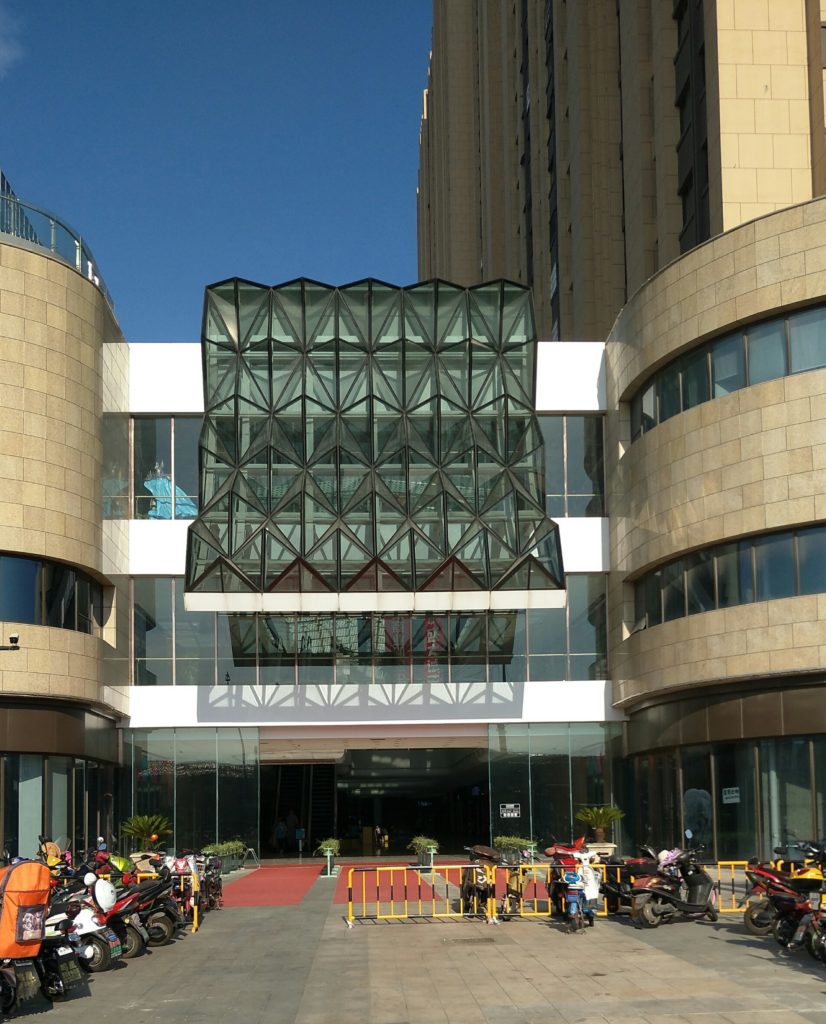 I normally would not be celebrating the opening of yet another shopping center in Changzhou. Good lord, the city has enough already. Some of them have been abandoned and have laid mostly empty for years now. However, this one makes sense.
It's at the intersection of Mingxin and Wuyi Roads in the College Town. This is where the B1 and B16 turn north and head towards down town. The name seems to be Silver Valley in English, and it had a bit of a soft opening. Besides a Pizza Hut, a supermarket, a cinema, and a few other shops, a lot of the stores here are empty. However, if the rest of the area is any indication, those shops will eventually fill in over time. Why? Think about this area for a moment.
There are six institutions of higher learning here. There's my former employer, Changzhou University, and four others. When spring or fall semester is in swing, this place is crammed with thousands upon thousands of college students. You figure there would be more here to cater to them and their money. I have always argued that College Town has been under served in terms of development. Remember, I partly left out of boredom and needing a new challenge.
When I first moved to Changzhou, this shopping mall was a huge hole in the ground surrounded by a construction barricade. Three and a half years later, it seems to have undergone a soft opening after the construction has finished. However, there is something more particular to day to day living that this shopping mall brings to Mingxin.
It's the supermarket. Now, anybody who has lived along Mingxin knows this sounds like a dumb statement. Before Silver Valley, the area already had four. What's the difference of having a fifth?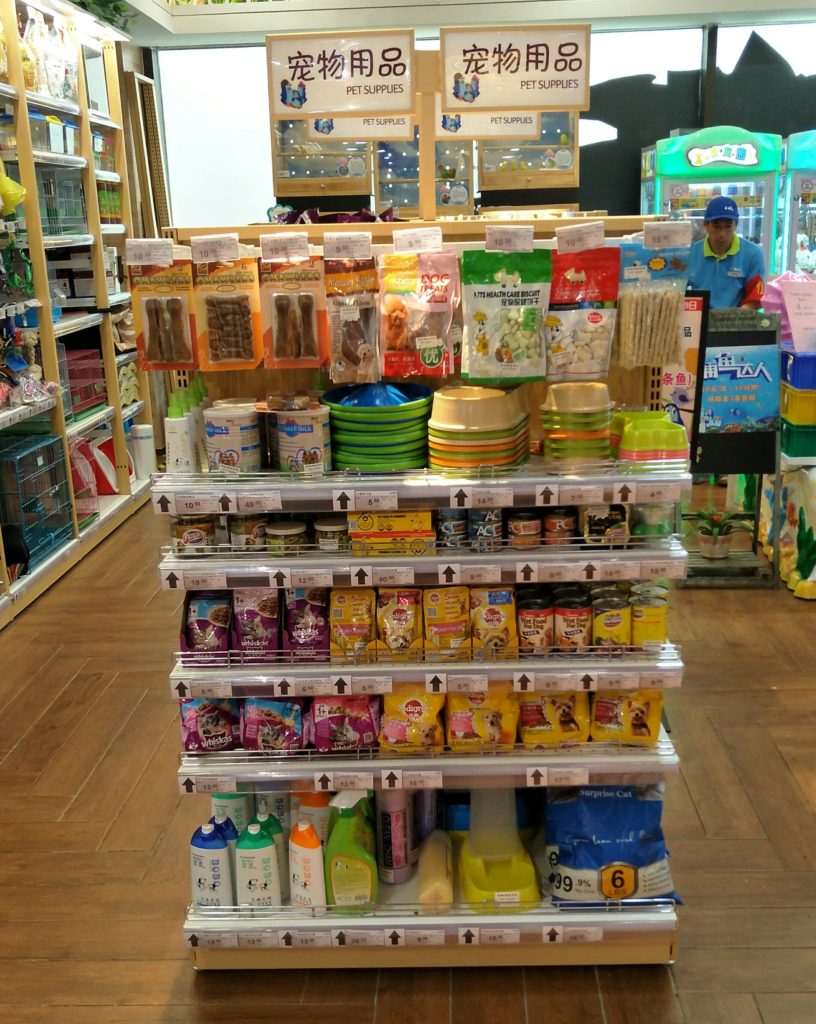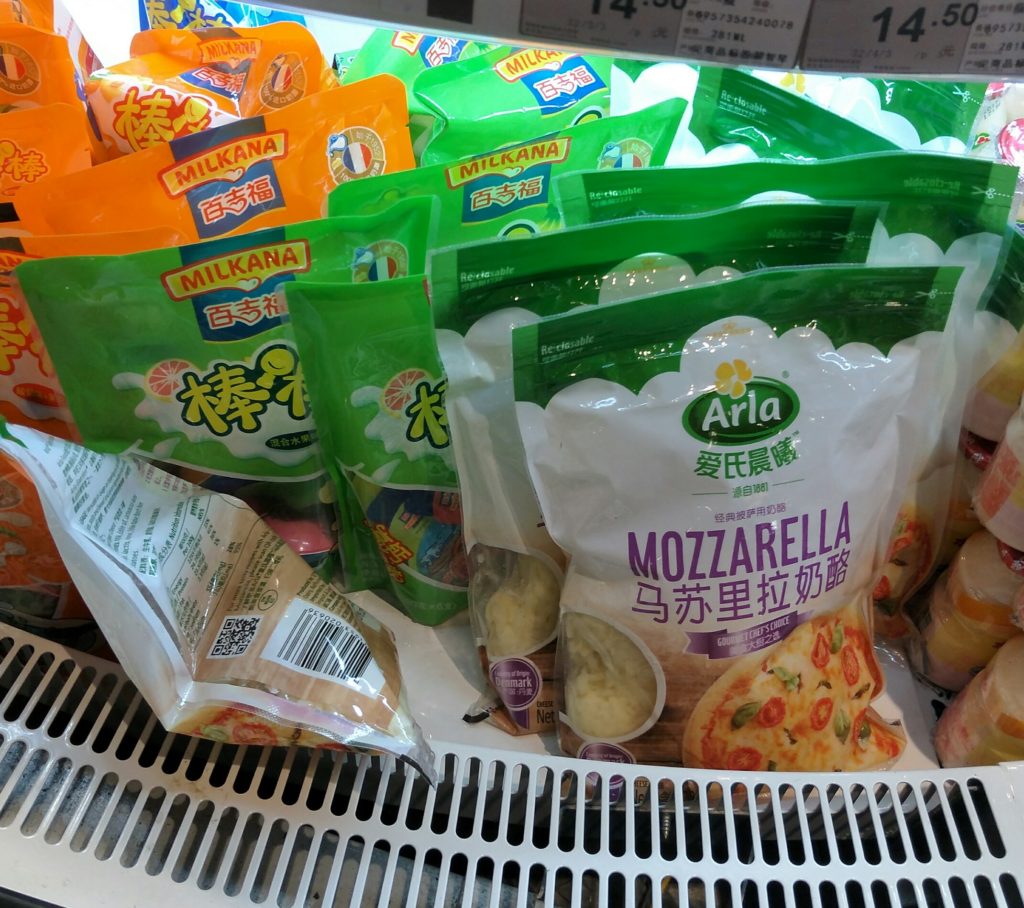 Easy answer. It carries things that the other four didn't when I lived in the area. A bottle of western booze used to require a trip to RT Mart or Tesco. The same could be said for cheese, butter, cat food and a few other foreign items. Yeah, I know Wujin has Metro now, too. However, College Town is really the southern most part of the city before you start getting into all the industrial parks and the more rural areas of Wujin. Yeah, Metro has a lot of what somebody needs, but sometimes having the convenience of just going down the street and saving some time on some very basic items is nice comfort, too. That's why having a shopping center here makes perfect sense.